'Your Kudos' is your 6 steps on the road to business growth!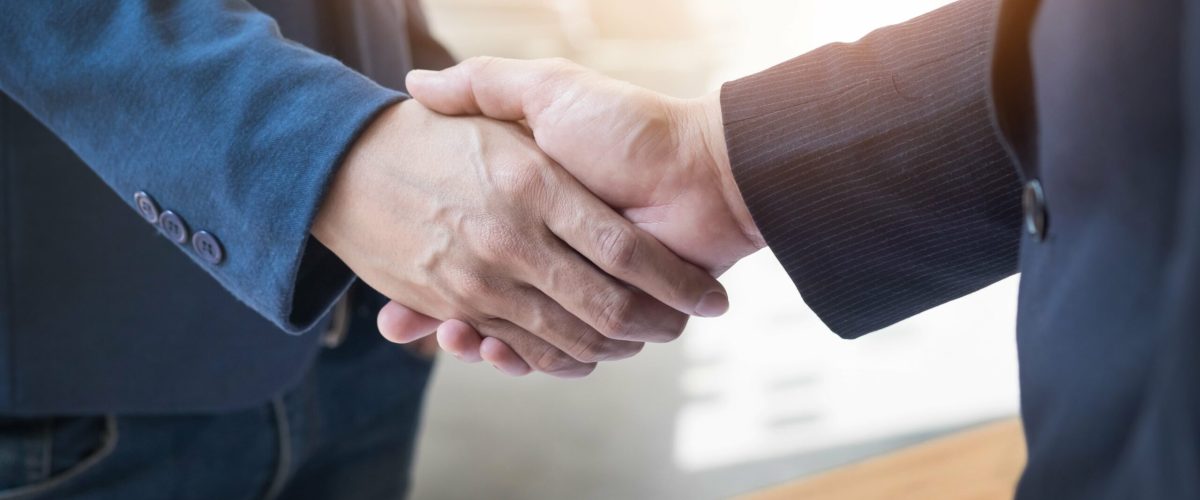 Your goals. Your ambitions. Our support.
To help you get to where you want to go, first we need to get to know you.

So before we do anything else, the Kudos team will spend time in your business. Understanding how it works. Recognising the challenges and opportunities it faces every day. Looking at your internal processes, and how we could improve them.

By knowing your business, inside out, we become an active and dependable part of your business. Making sure you always have the right support – at just the right time.

Start growing with Kudos today
Our technology-first approach empowers great decision making. And so much more.
There's a wealth of business management, accounting services and finance software out there. Many offer new ways to connect, streamline and coordinate every part of your business.

With our digital native team, we'll help you find what works for you. Plus, we'll give you all the support you need to get up and running in no time.

With the right technology behind you, and all the information at our fingertips, we can work together to take your business to the next level.

Start growing with Kudos today
Tax. Planning. Finance. Compliance. Payroll All with your KPI's in mind.
With Kudos efficiently managing all your accounting service's needs, you can concentrate on your business.

Because we're actively involved in your business, every month, and not just at year end, we make sure all your HMRC filling and compliance is done on time. Every time. We'll also give you timely reminders when tax payments are due. So there are no surprises.

Plus, thanks to our in-depth understanding and latest technology, we can give you real-time information to help you plan and grow your business.

Start growing with Kudos today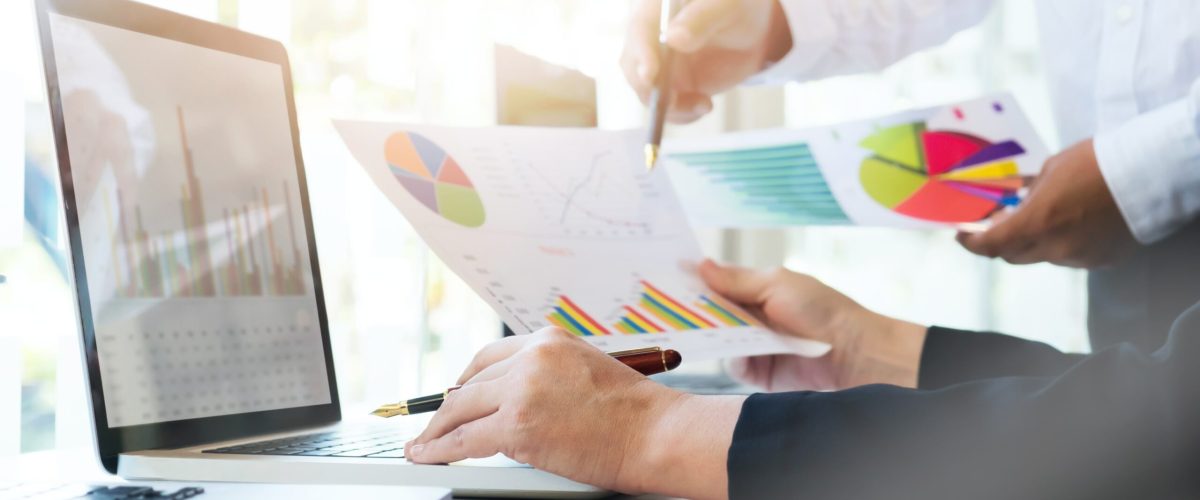 Strong, sustainable, controlled growth. We'll help get you there.
The best performing businesses are always the best informed, best prepared and the ones best utilising their accounting services. With our finger on the pulse of your organisation, with all the stats to hand, we can work with you to constantly improve your KPIs to help your bottom line.

From the fundamental building blocks of business planning, organisational reviews and marketing strategies to financial coaching, there are lots of ways we help create strong and stable businesses. With monthly, quarterly and annual reviews, you'll always have the information and insight you need to make the right decisions.

Start growing with Kudos today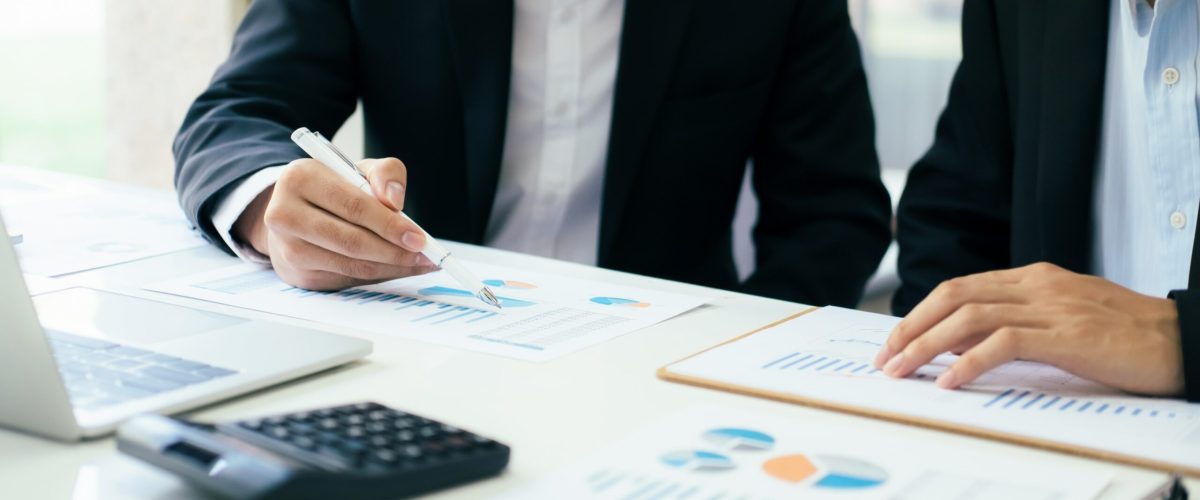 We're here to help make sure your business works for you.
Business owners often say they feel like they are working for the business, not the business working for them. We can help fix that. Helping you build a healthy and strong business, whilst just as importantly, a more fulfilling life.

With our wider understanding of all the facets of wealth creation, we can help you grow your wealth as well as your business. With guidance on retirement planning (which can never start too early) and tax-efficient pension contributions, we can help you plan for the future.

Start growing with Kudos today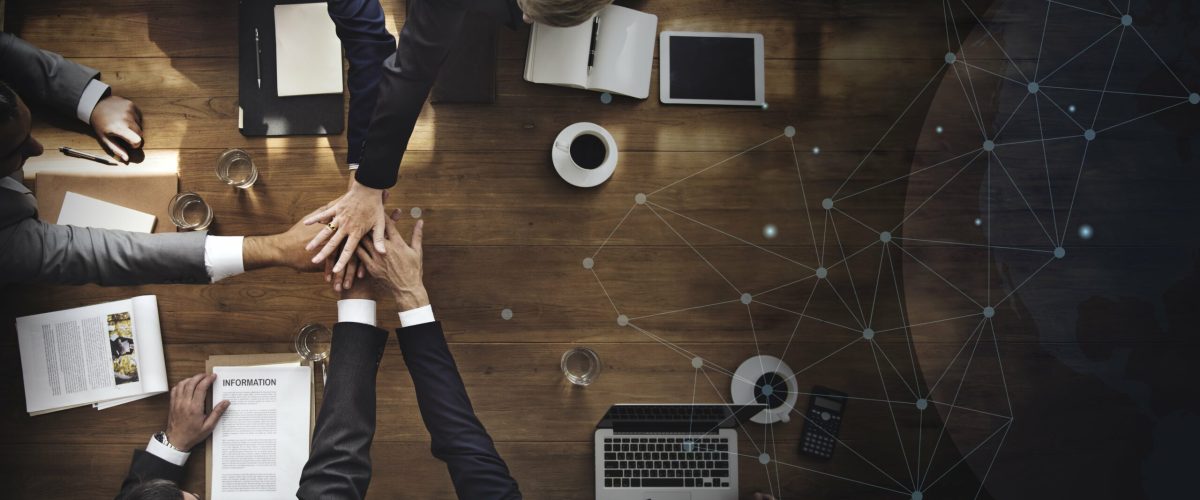 All the support you need. Exactly when you need it.
Kudos Accountants was set up and structured to offer clients a high level of service, day in, day out.

With regular monthly contact ensuring we consistently provide the right accounting services at the right time, we're here to keep everything ticking over nicely. The Kudos team can efficiently manage all your day-to-day accountancy and bookkeeping needs. Plus our experienced business growth specialists always have a clear overview of the health, wealth and cashflow of your business. And of course, we are always here when you need us. Just a call or email away.

Start growing with Kudos today